Designed like a wrist-band and works as a rearview mirror, it provides extra awareness of vehicles behind and beside you!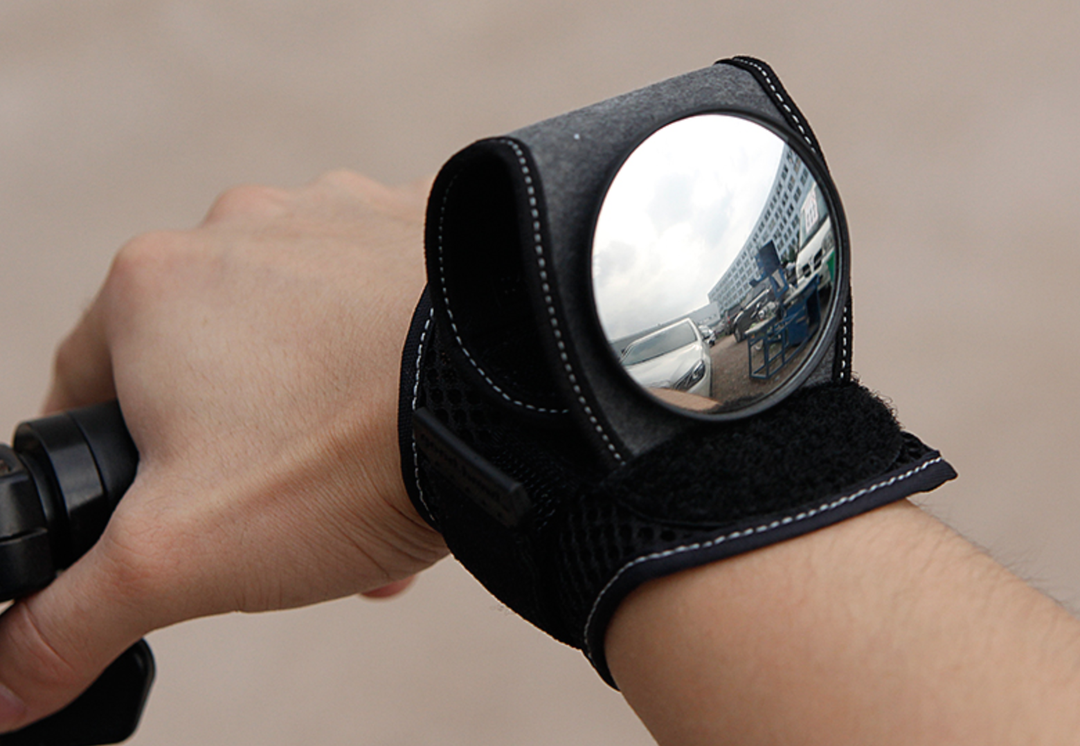 No need to keep turning your head to look behind, ensuring that you also have visibility of what's in front of you!
Have A Clearer View With This Mirror!
The mirror is detachable and can be adjusted to suit the angle you require.
Made of high-quality breathable mesh cloth and elastic band material, it's very comfortable to wear.
You don't have to worry about sweating during long distance rides!
You can check out the road behind you or incoming traffic without having to turn your head.
Perfect for riding bikes and motorbikes. This can be used by kids and adults alike!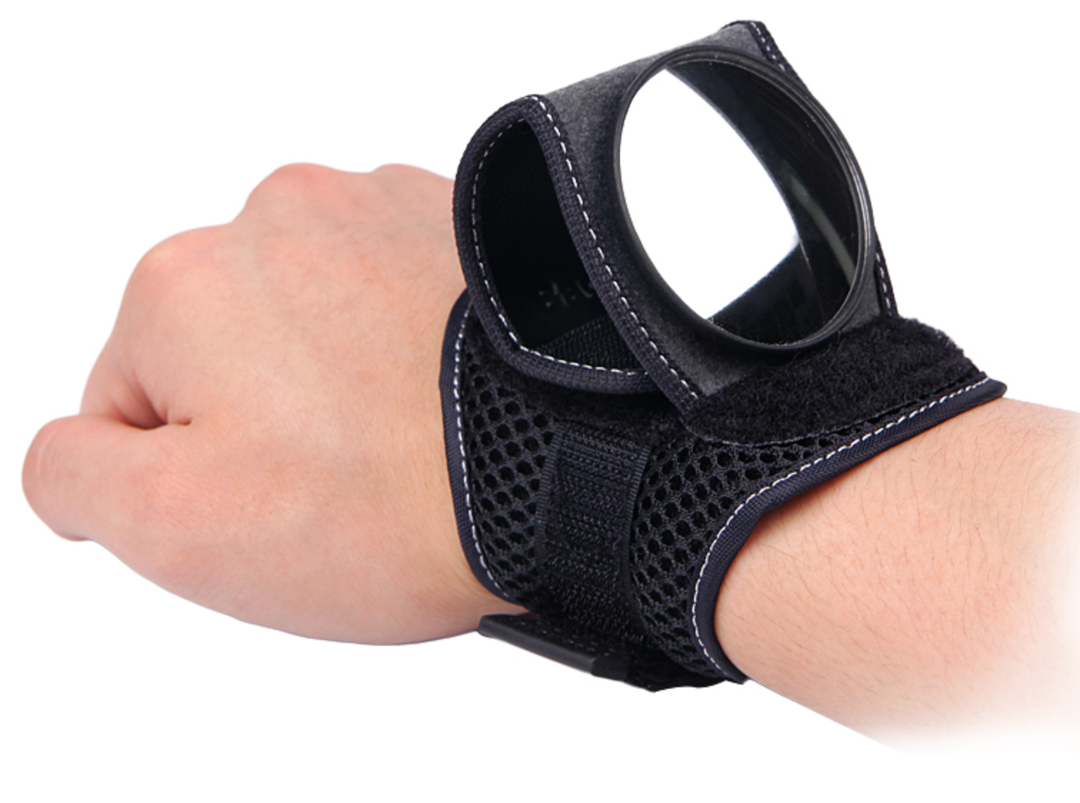 Easily See Traffic Coming Up!
Provides a wide field of vision!
Quick and easy to wear, it won't take long to get it ready for your ride!
It's compact design makes it easy and comfortable to wear. Besides for all this compactness, there is a pocket in the back side of the gloves where you can store your bills, coins, key, etc.Get the Bike Wrist Mirror now, and keep yourself safe on the road!