How to make bike riding comfortable? Actually. it's easier than you think!
Raising your handlebars will keep you comfortable. Our Bicycle Fork Stem Extender takes the pressure out of your wrists. it even supports a good posture by straightening your back & neck.
Sometimes a small change can make a big difference! Experience instant relief on every bike ride.
Main Features
Adjustable Height

The height of the extender can be adjusted by adjusting the number and type of gaskets.reduce the pressure of waist effectively.make your riding more relaxed. Take the discomfort away from your upper back. neck. and wrist.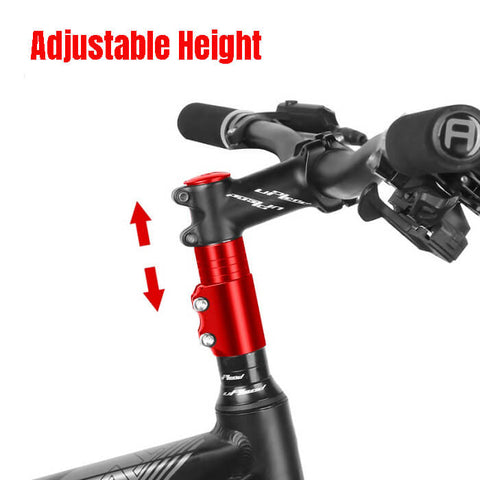 More Comfortable Cycling

Once your body is properly positioned. pain and discomfort will naturally go away. You can finally enjoy bike riding the way it issupposed to.
Easy To InstallJust connect the original front fork to complete the installation. You don't need special tools or an expert to install this. anyone can do it themselves in just 5 minutes.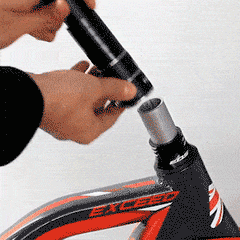 High Quality

Aluminum alloy bicycle stem riser islighterthan the ordinary one.Solid and firmthat is hard to lose. moresafetywhen used. Strong in anti-corrosion and rust-free. high toughness. and not deformed.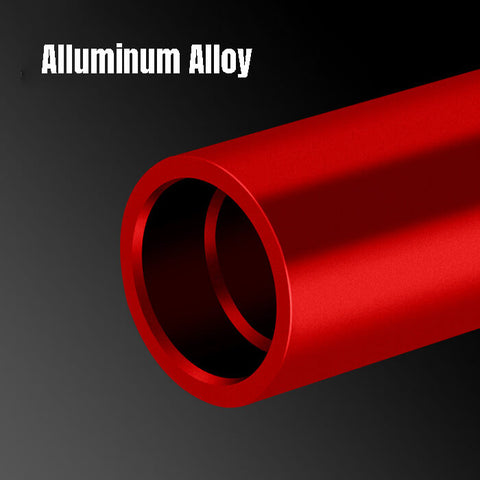 How to Install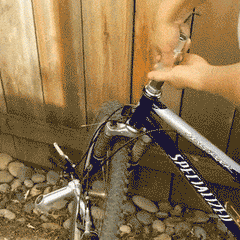 Specifications
Product Weight

Ordinary: 180g
Upgrade: 205g

Length

Ordinary: 124mm
Upgrade: 138mm

Package Contents

Bicycle Fork Stem Extender × 1 set

Color
Red. blue. black. silver. gold
Size
Ordinary. upgrade
Material
Aluminum alloy
Increased Height
Ordinary: 70mm

Upgrade: 100mm
<!– END specification_