Not much stock! ! ! Limited Time Offer! ! ! 50% discount! ! ! Don't miss the opportunity! ! ! First come first served! ! !
Theouter grooving tool holder carbide blade turning tool features exquisite craftsmanship. wear-resistance. durability. high hardness. not easy to collapse.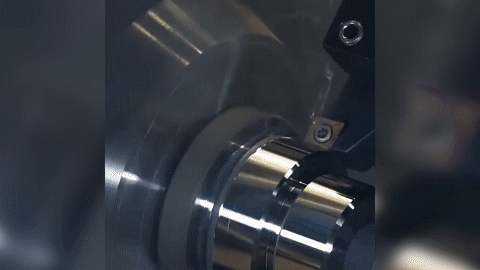 Features:
Standard Groove Arbor-It can be equipped with MGMN blades of various widths. with a longer cutting body. which can realize the function of cutting deep grooves and cutting off.
Lock Pin Type and Upper-pressure Structure-This structure can be turned on the outer circle can be cut. can be cut. oblique head. flat head. square head. and round head blades can be installed.
Exquisite Polishing-Exquisite luster and diamond composite polishing for surface treatment makes the surface of the knife body exquisite and shiny.
High Quality– Laser blowing. marking the product model makes it non-fading and wear-resistant.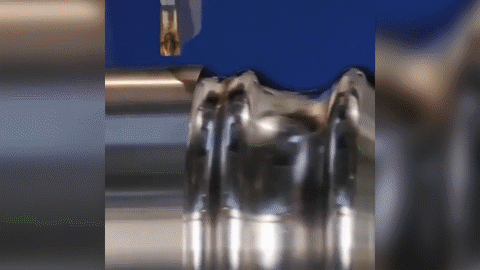 Specifications:
Material:

A

lloy

Structure Type: Integral
Applicable Machine Tool: lathe
Type: Turning tool
Whether To Coat: non-coated
Package Included:
1*Grooving Tool
1*Pressure Plate Screw
1*Wrench