Tootock Carving Tongue Groove Milling 1/2 INCH Router WC174
1. Precise gaps & tongues provide strong joints that will hold and stay in place!
2. Cut and connect easily and safely with anti-kickback & heat resistant design!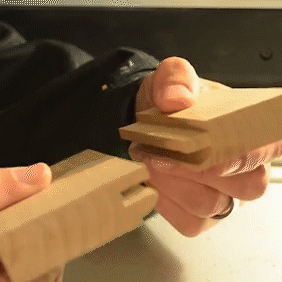 3. Perfect for amateurs and professionals for all kinds of woodworks!
4. Strong Joints – Accurately creates gaps and tongues to make strong end-to-end joints in all wood and wood composites. Great for doors. cabinets. tables. shelves. more!


5. Quick & Easy – Sharp blades let you lengthen and connect boards by creating joints quickly & easily with a flawless finish.
WC174 is perfect for flawless production of Shaker rails and stiles for cabinet doors. flooring. paneling. and many other projects. Provide you with every excellent tool.
Easy to operate:
Use on CNC and other automatic table-mounted portable routers.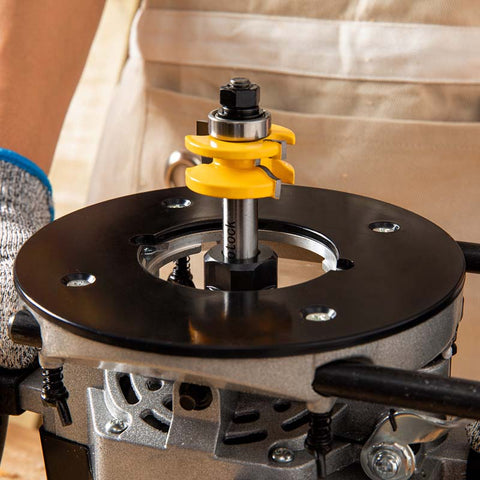 DIRECTIONS:
1. It is to end join two or more pieces. You run one end through. and then you raise or lower it enough to cut the other piece so that they interlock.
2. It can cut plywood and any joined wood i.e. maple/walnut cutting boards.
Precautions:
Care avoid to cut ferrous metal and non-wood materials. such as steel. iron. and sand. The cutter body of the milling cutter is steel. please keep it away from water to avoid rust. High abrasion resistance. high-precision grinding technology.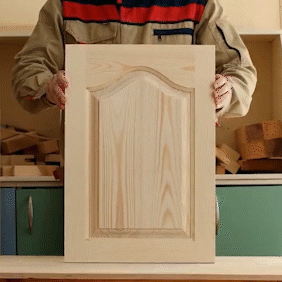 Features:
Durable–Constructed using high-quality materials. Using high-grade YG6X archetype alloy.


SPECIFICATIONS:
Material/s: Carbide Alloy
Shank Sizes: 1/2 INCH
PACKAGE INCLUDES:
2 x Tongue Groove Milling 1/2 INCH Router