Note: 6*20MM & 6*22MM Wood Carving Ball Cutter are used in the advertising video. 3*4MM 3*6MM 3*8MM are small wood micro-carving knives. they look very small.
Tired of beating your hands when doing woodworking projects?
Instead of torturing your hands. carve wood with speed & precision using theHi-Speed Woodworking Drill Bits!
Carving Ball Cutter :Quickly carve wood into a preliminary shape andBlunt surface forming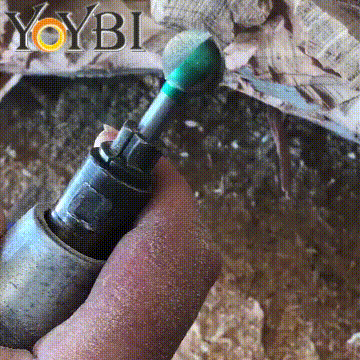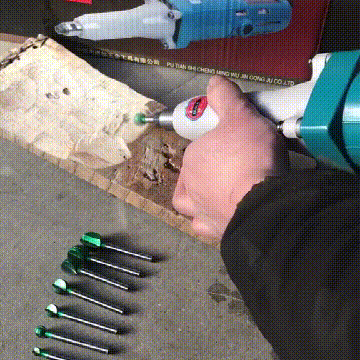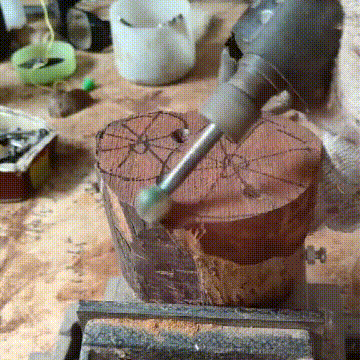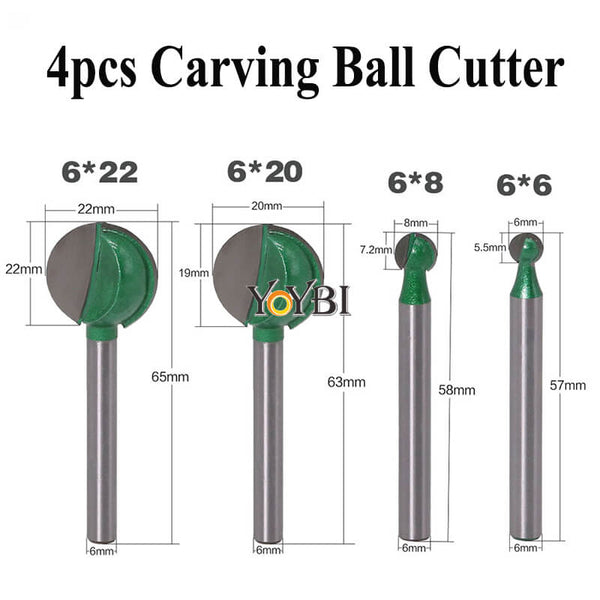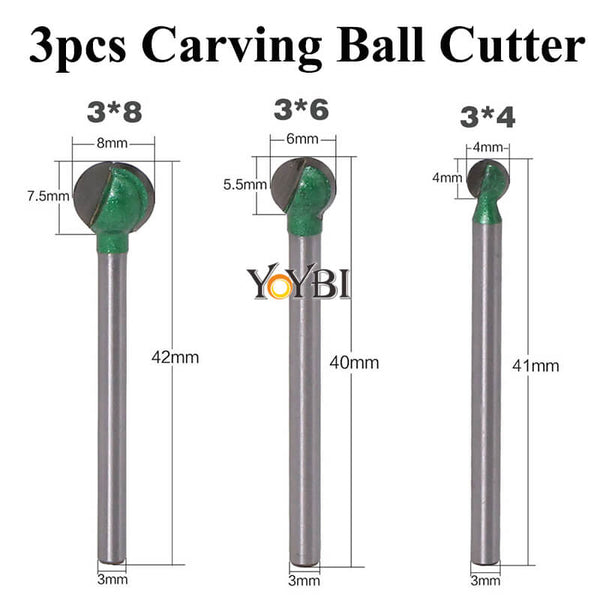 Designed forspoil boarding. planing & rabbeting the following materials:

MDF
Fiberboard
HDF/LDF
High Density Urethane (HDU Board)
Balsa Core*
Plastic*
Plywood/Chipboard*
Solidwood/Softwood*
Ultra-High-Molecular-Weight Polyethylene (UHMWPE